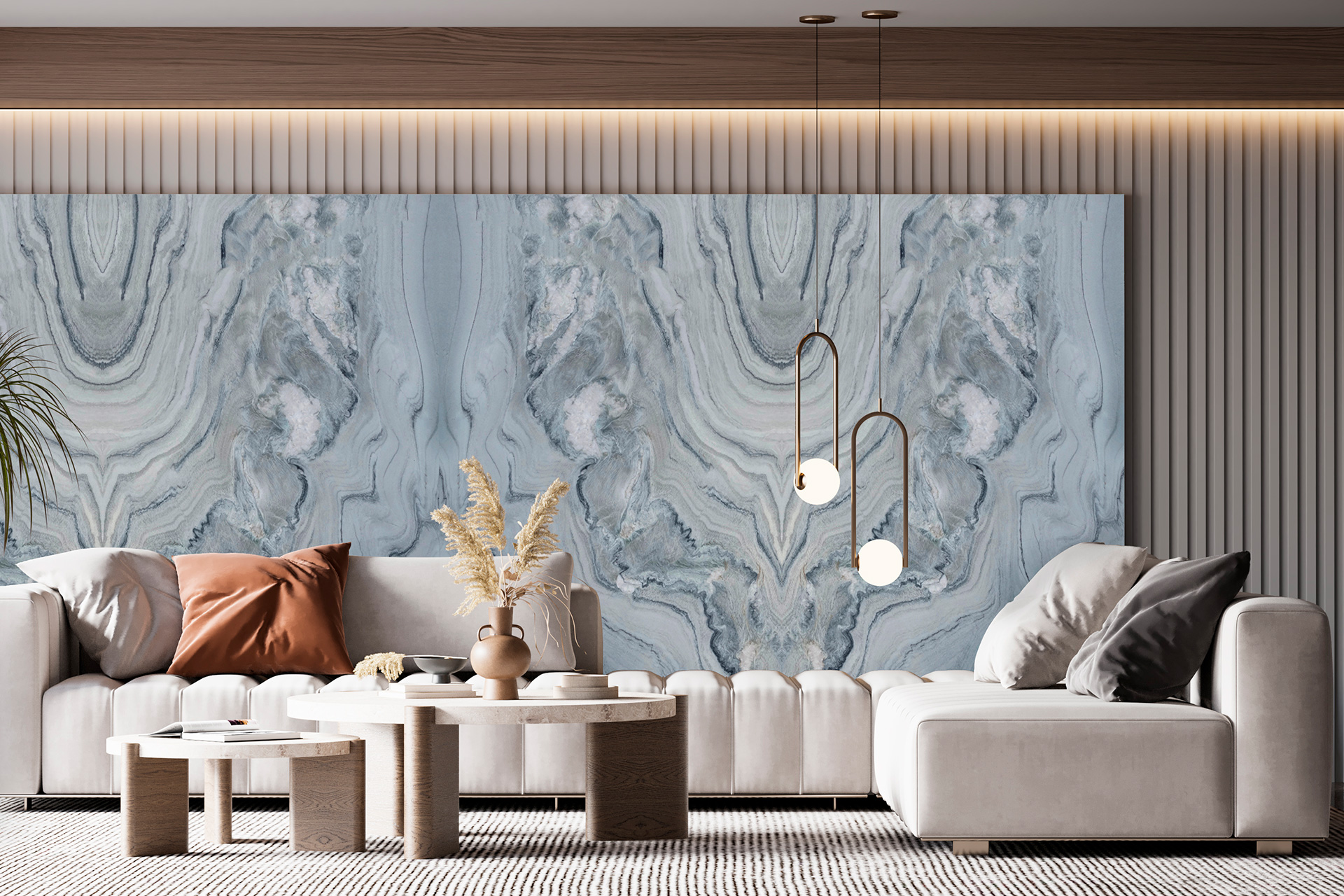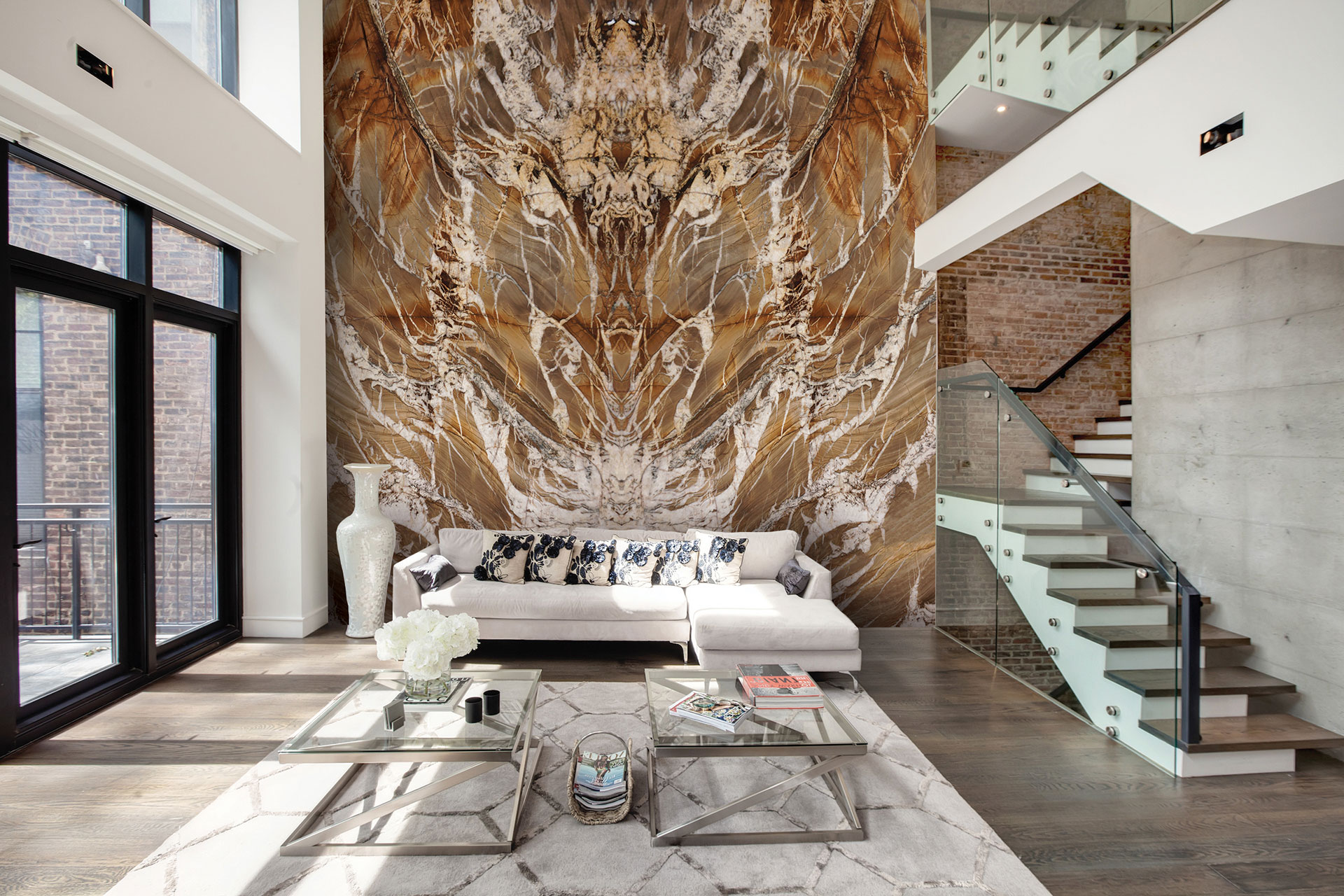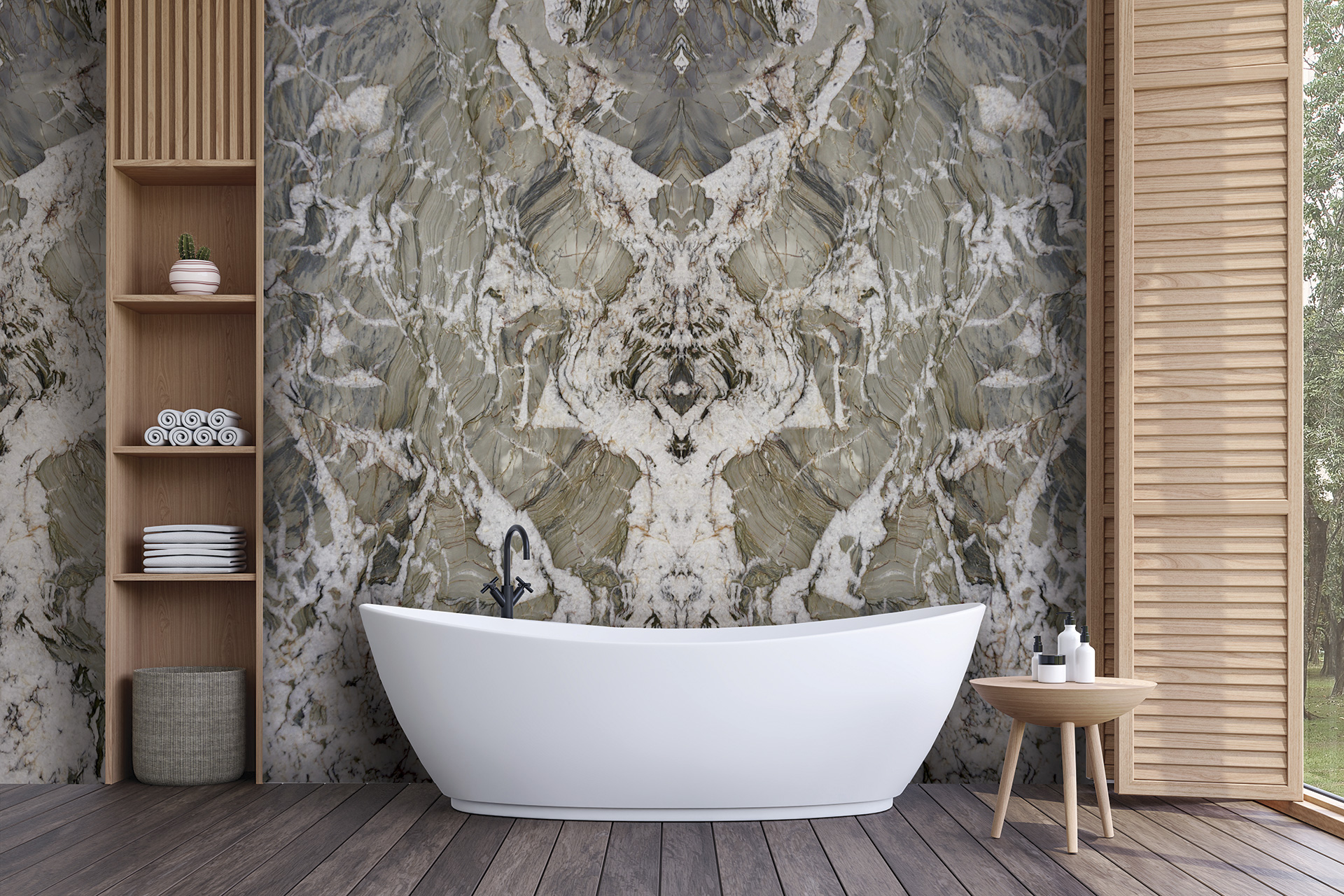 03
Crystal Fusion
Quartzite
ABOUT US
Coex Granite
From the beginning, we understand that natural stones are like works of art, bringing sophistication and refinement to ambiences.
We know the importance of having a varied and quality line of materials, so we use all our experience in selecting the best blocks of Brazilian materials.
Surprise our customers with creativity, quality and innovation, this is our focus.
STONE COLLECTION
Our Collections